CRM & Marketing Automation
Did you utilize all your touch points in your digital channels?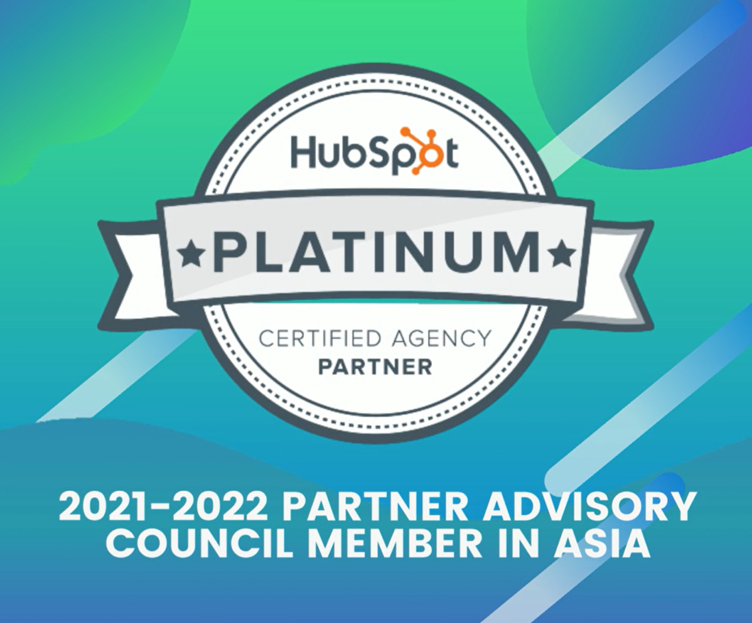 Contribute to your business and help you to increase the customer's life time value.
This is not only a website.
This is how you communicate with your customer!
Responsive Web Design
Responsive web design (RWD) is an approach to website design which every web page layout and features work well on a variety of devices and window.
Open Source solution
Open source solution (OSS) helps companies to reduce cost, save time, and improve their productivity in the way that it evolves with time!
Web Accessibility
Accessibility is essential for developers and companies that want to create high quality websites and web tools, we can help you to acquire accessibility awards.
Web Hosting
We provide cloud hosting services on virtual servers which pull client's resource from extensive underlying networks of physical web servers.
Affordable prices for everyone!
We design and develop booking System - bookingEasy!
Website and Mobile Application
Customized features for your business
Lowest price
HK$
1000
/month
For standard version
Cloud Hosting Architecture
Recommended
HK$
3000
/month
For advanced version
FREE consultation for digital transformation
Do you want to digitalize your business to boost the competitive edge?