Well-rounded digital transformation agnecy
We're a

leading well-rounded

digital transformation agency found and based in Hong Kong.
digiEasy has been dedicated to providing professional data-driven solutions to help our clients digitalize their business.
Living in the digital era, digital channels such as website, mobile, emails and social media are often the ways to reach, attract and engage customers before they make purchase decisions. The core of digital transformation is DATA. Data-driven business transformation gives us a deeper understanding of existing and potential customers, allows us to create tailored campaigns targeting the right people with the right message at the right time, and thus increase engagement and lead conversion rate as well as deliver greater ROI. To survive and succeed in the ever-changing and competitive business environment, what you need is a complete digital transformation.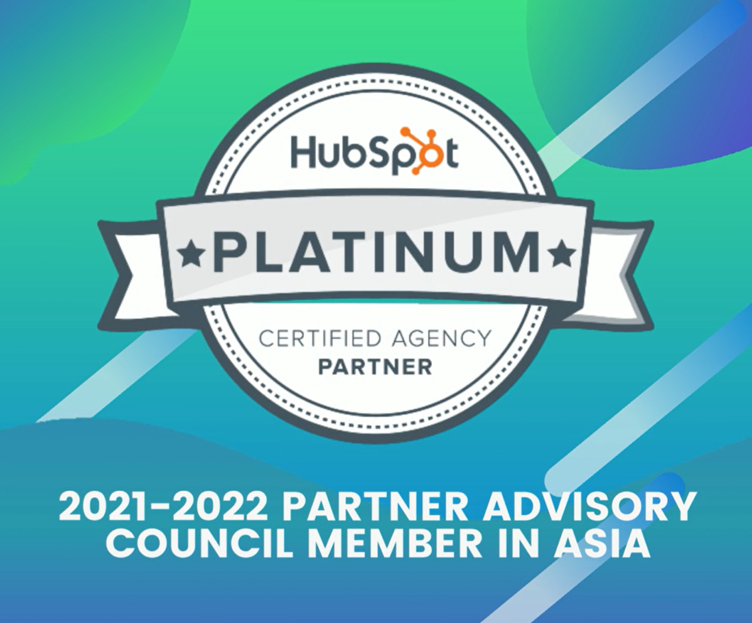 Check below the

most popular

services
We work closely with a wide range of clients across diverse sectors such as Hong Kong educational institutions, multinational financial service providers, manufacturers and retailers. To learn more about our services and how we can customize them to suit your business needs, please visit our contact page and leave your contact information.
ROI on optimization tools in average
digital ad spend will be on Mobile by 2019.
times more likely to complete the purchase receiving multiple abandoned cart emails
higher in open rate with segmented email campaigns
Create Awesome Photo Stack Images with Essentials.
We design and develop world-class websites and applications, design better and spend less time without restricting creative freedom.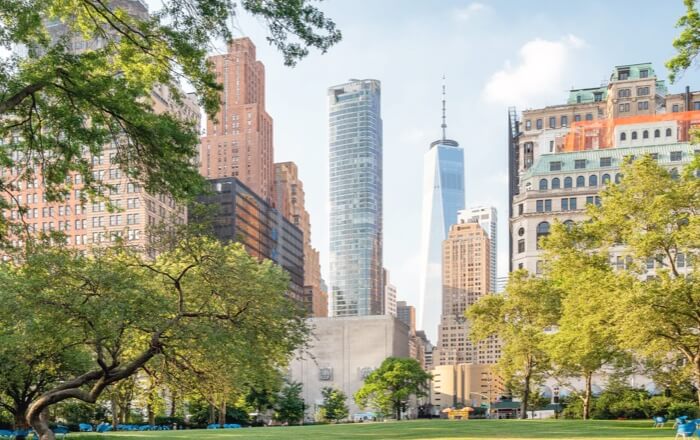 Our Approach:

Road to Digital Transformation
In digiEasy, we believe that the journey to digital transformation is divided into 4 stages, consisting of Digital Enablement, Partial Digitalization, Autmoated Operation as well as Business Digitalization. Our qualified digital transformation specialists located in Hong Kong are ready to assist you with a step by step digitalization of your operations, user experience and business process in the context of local market.
We provide high quality services since 2012
Check below

our friendly

team
Our team is comprised of digital experts who have in-depth expertise and extensive experience in data analytics, website development and digital transformation. We are particularly specialized in digital automation tools including HubSpot, Emarsys, Marketo and Salesforce. With our office in Hong Kong, we are ideally placed to offer our clients localized and personalized one-stop digital services perfectly fit for their specific business needs in their industries across Hong Kong and Greater China markets.
Yan Yu
Co-founder and Director
John Leung
Co-founder and Director