Customer Relationship Management (CRM)
Manage customers interation and relationship with automation
What is Customer Relationship Management (CRM)?
Customer Relationship Management (CRM) is a software system and strategy to manage your customers' interactions and relationships in an automatic way on sales and customer service. CRM enables effective and efficient performance through integrating with all customer touch points, attracting potential customers, enhancing client's loyalty and satisfaction, as well as analyzing competitors for deciding the best business strategies.
Customer Relationship Management makes your marketing easier, optimizes your nurture efforts, converts more leads into customers, and therefore generates new significant new revenue and maximize ROI for your business.
revenue brought by lead management automation
less cost for business who nurture prospects
of marketers agree the biggest benefit of CRM is saving time
Our Customer Relationship Management (CRM) Services
digiEasy provides services on Sales CRM, Marketing Automation and Customer Service CRM. 
Consult our experts if you are interested in our CRM solutions. Sales CRM
Sales CRM automated your sales process to enable a more efficient practise on following up with customers, providing personalized experience, prospecting potential customers, enhancing effectiveness of the interaction with customers. Saving time for your sales team and reducing human power cost with Sales CRM.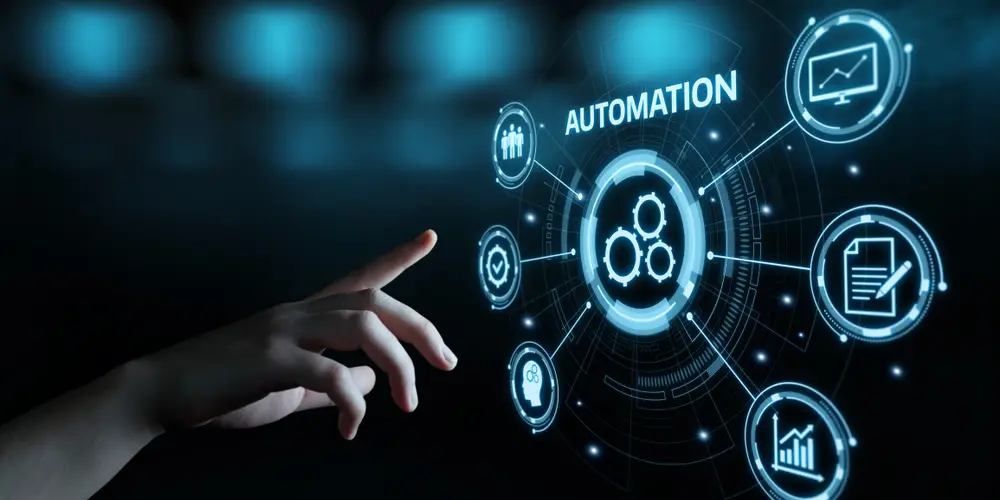 Marketing Automation
Marketing automation provides marketers a more convenient way on finding insights, tailoring personalized experience to clients, tracking marketing performance and deciding marketing activities. Maximizing your revenue and converting your leads to customers in an easier way with Marketing automation.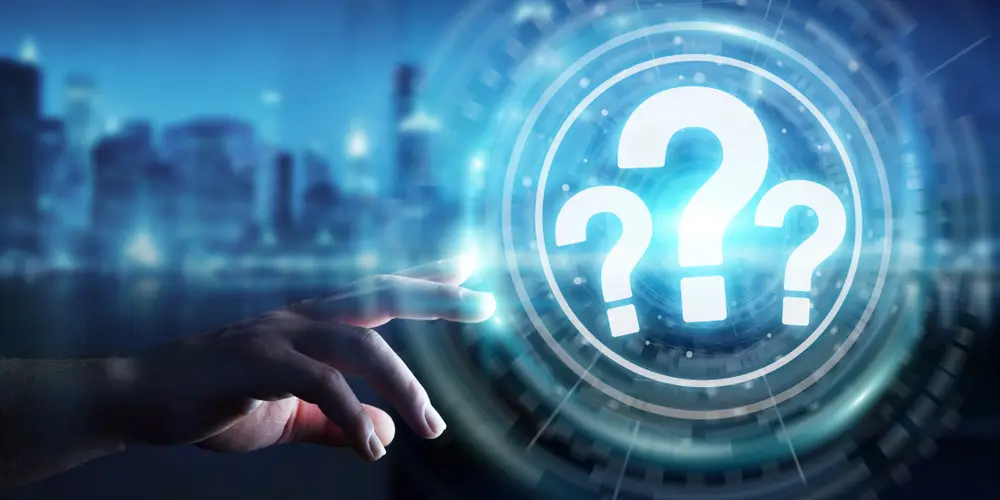 Customer Service CRM
Customer Service CRM helps you enhance customers' satisfaction and loyalty with 24x7 real time services, and your can respond to customers in a faster way with the large customer database in the system. Establishing a deeper relationship with your customers at a lower cost by using Customer Service CRM.
Customer Relationship Management (CRM) Tools