Digital Signage System (SignageEasy)
SignageEasy is a digital signage System. You only need a simple drag and drop action to create your own ad to display on different screens. The System can be adapted to the needs of advertising, announcements, reports, exhibitions, seminars and education lessons. We can also customize the System for our customers. Please contact us to learn more.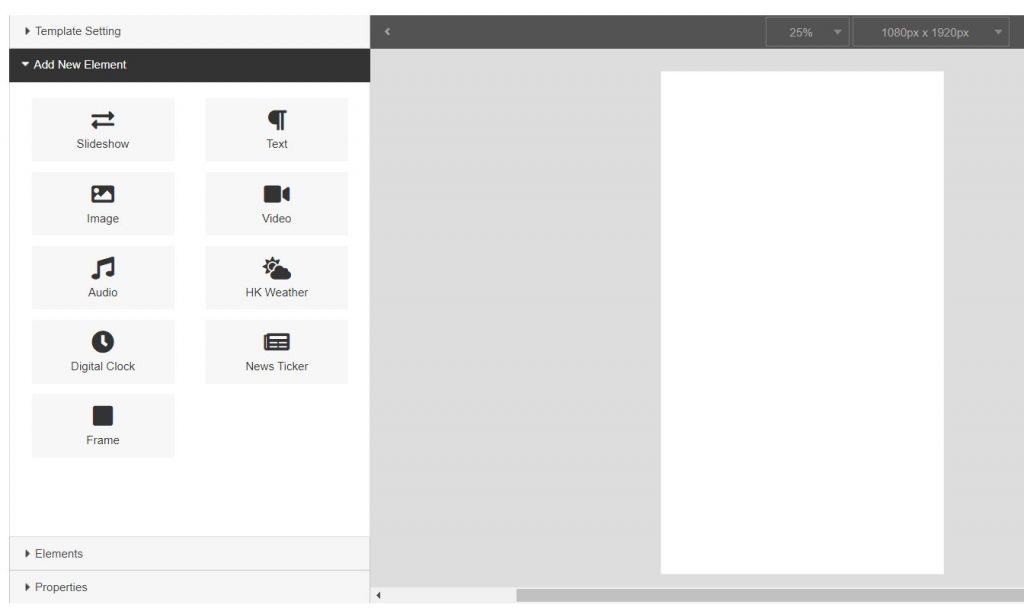 User-friendly interface
SignageEasy is a remotely modified design interface with a drag-and-drop control panel. The display can be used with a network function connection. Without to install any additional hardware, it can be easily remotely operated in the you office.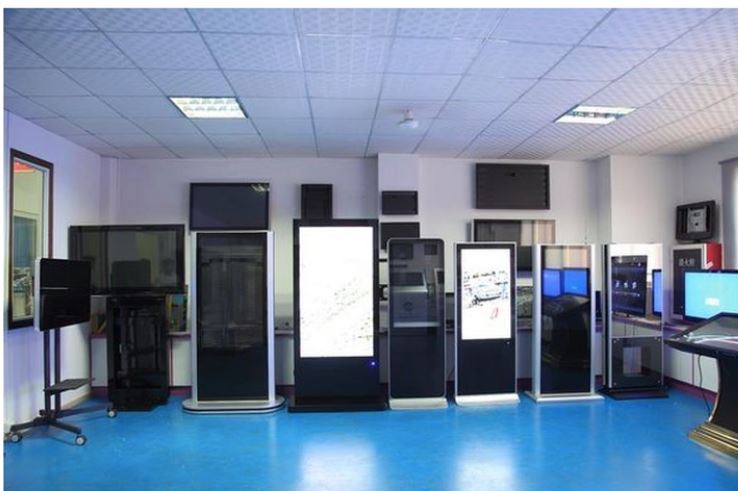 Control multiple displays
SignageEasy supports and manages many different types of devices in the web System such as advertising Kiosk, smart TVs and wall-mounted screens. It is suitable for use in large-scale venue exhibitions and in a variety of display applications.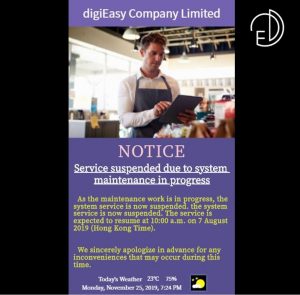 Diversified design
The ad format is compatible with static (poster) and dynamic (movie and slideshow) design. The combination of the two makes the design more flexible and brings better results to publicity, exhibitions, presentations and seminars.