Digital Signage System (SignageEasy)
SignageEasy is a digital signage System. You only need a simple drag and drop action to create your own ad to display on different screens. The System can be adapted to the needs of advertising, announcements, reports, exhibitions, seminars and education lessons. We can also customize the System for our customers. Please contact us to learn more.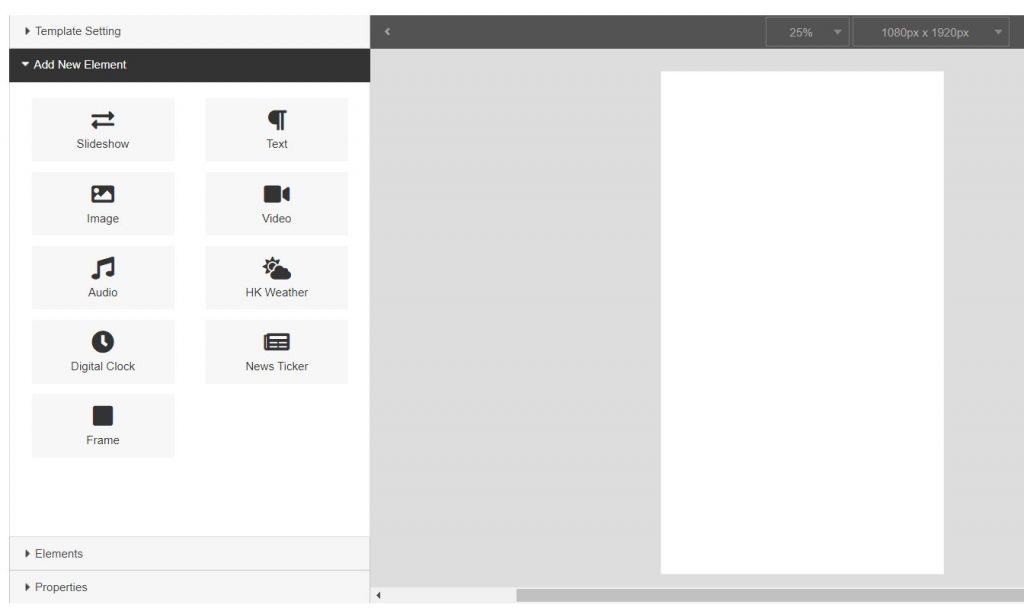 User-friendly interface
SignageEasy is a remotely modified design interface with a drag-and-drop control panel. The display can be used with a network function connection. Without to install any additional hardware, it can be easily remotely operated in the you office.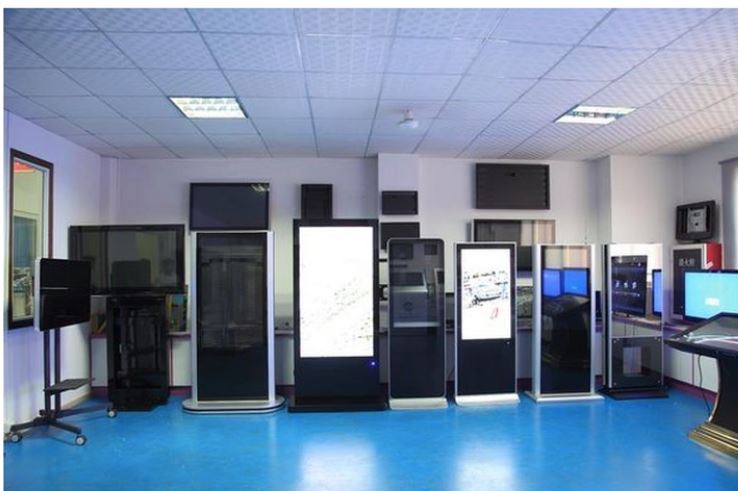 Control multiple displays
SignageEasy supports and manages many different types of devices in the web System such as advertising Kiosk, smart TVs and wall-mounted screens. It is suitable for use in large-scale venue exhibitions and in a variety of display applications.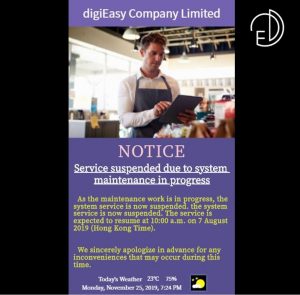 Diversified design
The ad format is compatible with static (poster) and dynamic (movie and slideshow) design. The combination of the two makes the design more flexible and brings better results to publicity, exhibitions, presentations and seminars.
Real-time analytics
With real-time analytics, you can also track the performance of your content and make data-driven decisions to optimize your communication strategy. This allows you to see what is resonating with your audience and adjust your content accordingly to improve engagement and drive results.
Cloud-based solution
Another advantage of SignageEasy is that it is a cloud-based solution, which means you can access your content and manage your displays from anywhere with an internet connection. This provides the flexibility to make updates and changes on-the-go, without the need for physical access to your display devices. Plus, with our cloud server, you can be confident that your content is stored securely and backed up regularly for peace of mind.
In summary, SignageEasy is a powerful and user-friendly digital signage solution that can help businesses create and manage engaging content that attracts, informs, and engages their target audience. With its comprehensive features, intuitive design, and real-time analytics, SignageEasy is a must-have tool for any business looking to enhance its communication and engagement with its audience.
If you're interested in learning more about SignageEasy or any of our other digital solutions, we would love to hear from you! Our team of experts is always available to answer any questions you may have and help you get started with our powerful and user-friendly digital signage platform.  So why wait? Experience the power and convenience of SignageEasy for yourself and take your digital signage to the next level. Contact us today to learn more and start your digital signage journey.