In digiEasy's cloud booking management system (BookingEasy), you can export various excel format reports easily, such as reservation performance report, customers' information, payment records, etc., and utilize those data to optimate your corporate development and business strategies. Contact our professional digital marketing consultants immediately to gain better performance in your business.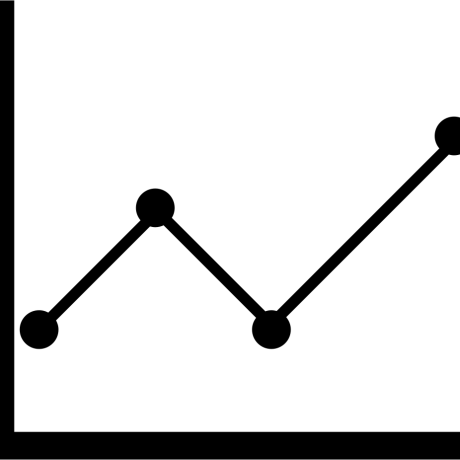 Service Performance Analysis
In BookingEasy, you can examine the data collected for service performance analysis, view the cancellation report of each service, the number of repeat visits, etc. to see which services need to be improved.
Insight of business ideas
In BookingEasy, the use of data lets managers understands the status of facilities and venues to discover business management and promotion ideas. For example, develop a specific marketing strategy targeted timeslots with not enough booking or schedule equipment maintenance during that time to make full use of business hours.